From an object to a subject, from industrial design that creates "things" to the interior design that evokes emotions. During this evolution
Massimo Simonetti
starts looking for a more direct relation with people.
At the beginning the industrial product is his conversation language with the world, then planning new
hospitality formats
becomes his way to value the effect of his work on people.
His approach is outside the box, it is free from trends and fashion. The point of arrival is the best combination between place and needs, between needs and taste. As ancient Greece teaches, "Beautiful" becomes "Good" when it executes the two principal functions of doing and of making feel good.
Studio Simonetti is the logic prosecution, not anymore by himself but with a team (a.k.a. Simonetti&Associati), of a research that begins from customer confidence and gets to an unrepetitive and never granted proposal.
Every place is unique, every building comes from a story, maybe just from a dream, but is conceived to welcome other people stories or things.
From
hospitality
to
retail
, from
entertainment
to
industrial design
.
Renowned leader in the hotel design with more than
forty hotels designed
, among which several
five-star hotels
among the most important hotels in the Italian scenery and member of The Leading Hotels of the World, Studio Simonetti has a solid and updated knowledge of buildings, materials and possibilities to realize a work from the design to its completion through a severe creative and management work.
The deep know-how and long expertise make them identify design trends and define luxury standards, comfort and innovation.
The team, lead by Massimo Simonetti, is a group of architects and interior designers able to realize master planning, architectural and interior design projects, and to give technical consultancy for new hotel concepts and formats.
In more than 40 years of business several prizes and rewards testify a design culture sifted through the time and life of who experienced it.
Experience is quality in design, the strength of our ideas.
Our customers attest the quality of our services.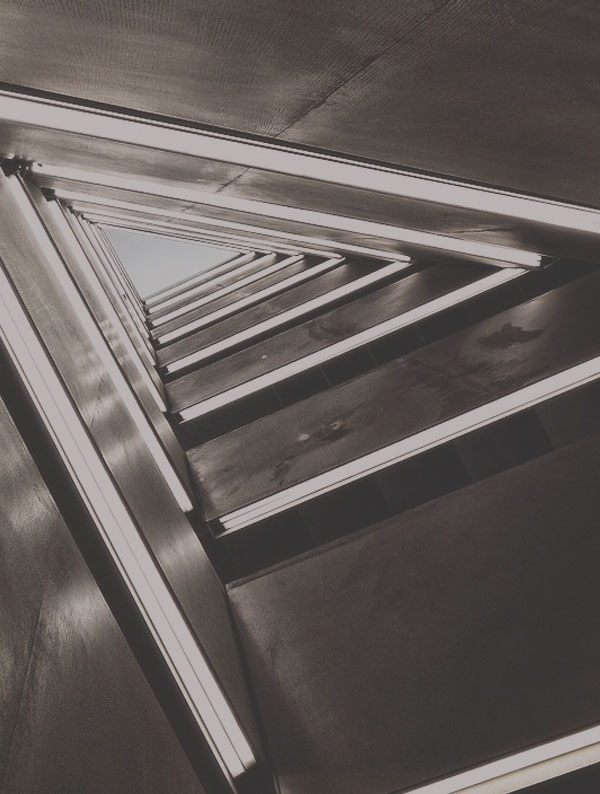 Customers
ACQUAMARCIA S.P.A.
AEDES IMMOBILIARE S.P.A.
AEROPORTI DI ROMA S.P.A.
AIR MAROC
ALBERGO FIRENZE
ALIS IMMOBILIARE S.P.A.
ASSOCIAZIONI INDUSTRIALI RAVENNA
ASTOR SRL UNIPERSONALE
BANCA POPOLARE VALCONCA
BARILLA S.P.A. PASTA WORLD
BARTORELLI GIOIELLERIE
BENAKO S.P.A.
BENI STABILI S.P.A.
BNP PARIBAS
C.I.S. COMPAGNIA INVESTIMENTI E SVILUPPO
COMECA GROUP S.P.A.
COOPSETTE
GRUPPO CONAD
GRUPPO CREMONINI S.P.A.
GRUPPO CUALBU S.P.A.
FERRARI MOTOR S.P.A.
FRAMON HOTELS S.P.A.
GALOTTI S.P.A. SOCIETA' IMMOBILIARE
GF ENGINEERING
GIOMETTI CINEMA
GRUPPO TROMBINI S.P.A.
HOTEL CAVOUR
HOTEL SALO' DU PARK SRL
INDUSTRIE IFI
MAXIMILIANSHOTELS
PARCHI D'ACQUA S.P.A.
PATERLINI RE S.P.A.
PIRELLI RE S.P.A.
POLO HOLDING
SELF
SERGIO ROSSI
SERVIZI IMMOBILIARI & MOBILIARI
SNAM PROGETTI
SUMMIT SPA
THOTELS GROUP
TURIN HOTELS INTERNATIONAL
UNA HOTEL
VULCANGAS