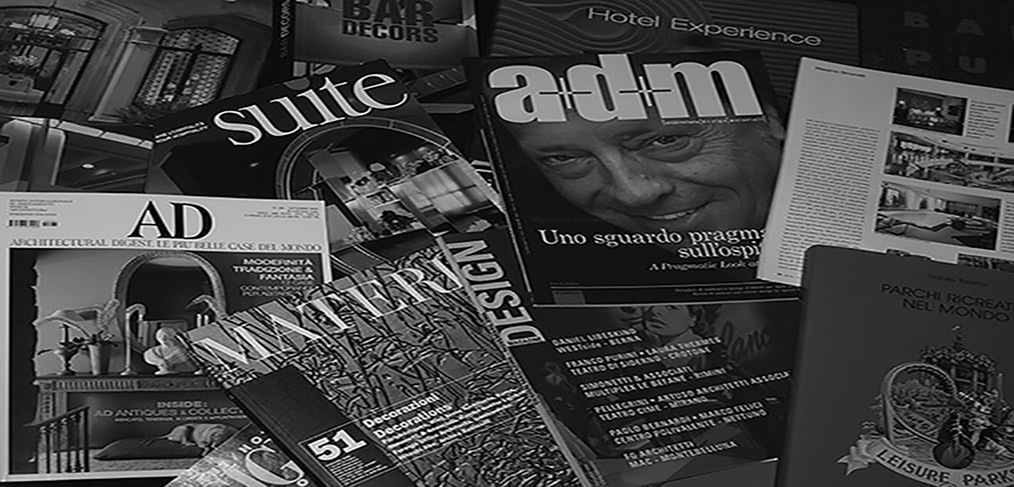 Hotel Designers _ Hotel Interior Designers
Hotel designers
Hotel Interior designers
40 years in the business and more than 40 made hotel projects
"In the hotel design our passion and challenge is to realise projects full of personality and areas capable of overcoming one night time and remain in the mind of who experience it.
The hotels we designed have to emotion, but first of all have to perfectly "work".
My team started from a very deep knowledge of every material, of function and management needs, of technologies enclosing them in an aesthetics free from trends, but inspired to beauty. A beauty that today I love to call contemporary classic, that's to say a style that remains unaltered as the time goes by.
Massimo Simonetti